Maxx Fitness Clubzz provides each member with a map to reach their fitness goals!
For some people the best results are achieved when they work with a dedicated personal trainer that can structure a tailor made workout just for them. If you fit that category THE MAXX has you covered. The Best of the Best! Personal Trainers…
We have hired some of the best Personal Trainers in the business so that you can rest assured you will be doing exactly what's needed to get the job done. And don't worry –Your trainer won't just design a plan and hand it over, they'll be there with you every step, lift, lunge and breath of the way, assuring you stay on track and on target. Come in and meet the training staff!
YOUR FITNESS GOALS START HERE…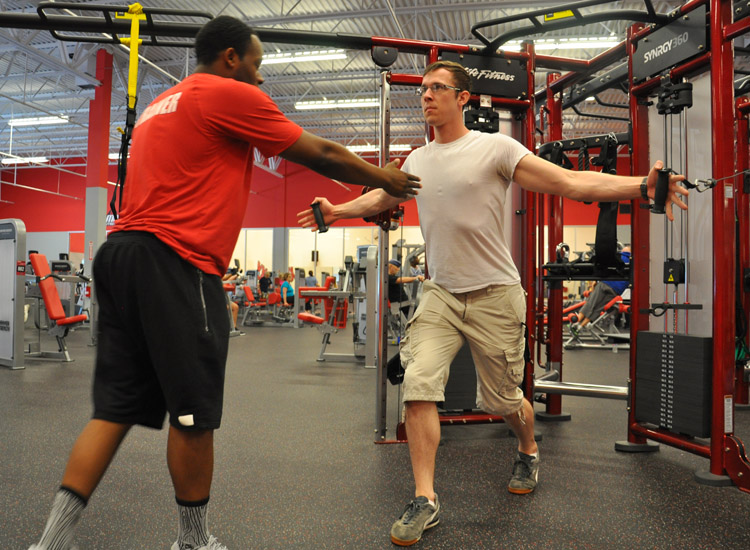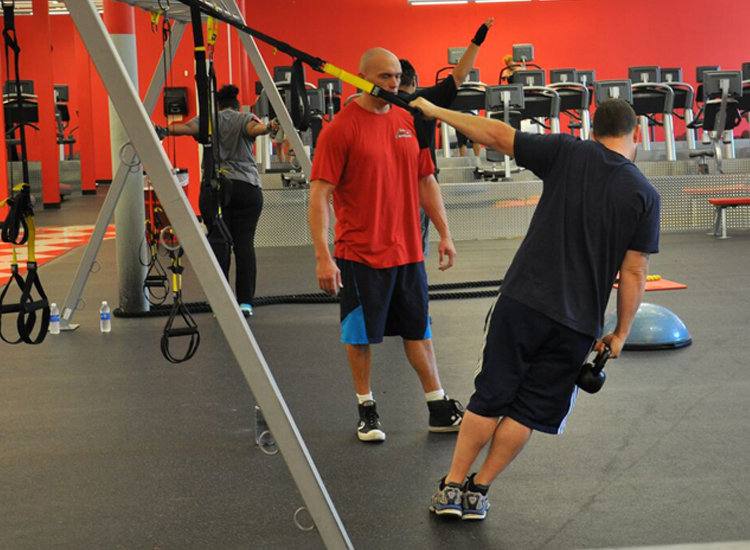 EDUCATION
Once a week with a trainer teaching you proper workout techniques and keeping you on a proper plan.
MOTIVATION
Twice a week with a personal trainer for those who think once a week is not enough. In addition you get more attention from your trainer twice a week to provide positive feedback and motivation as well as more specialized attention through workouts.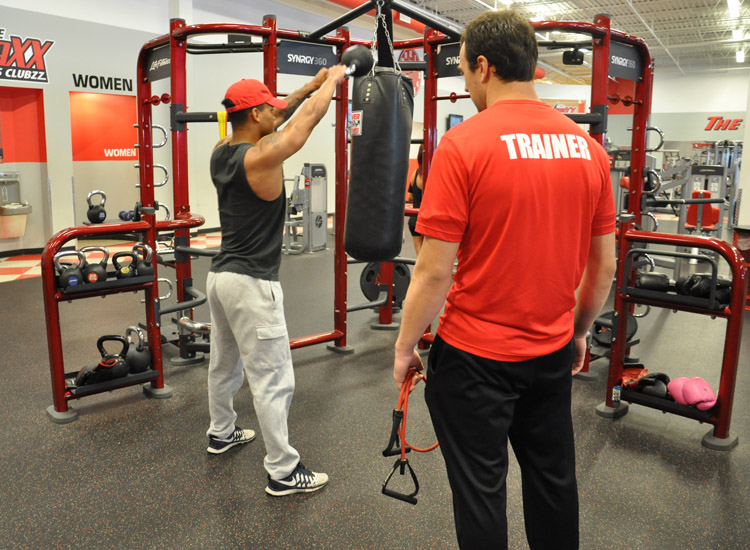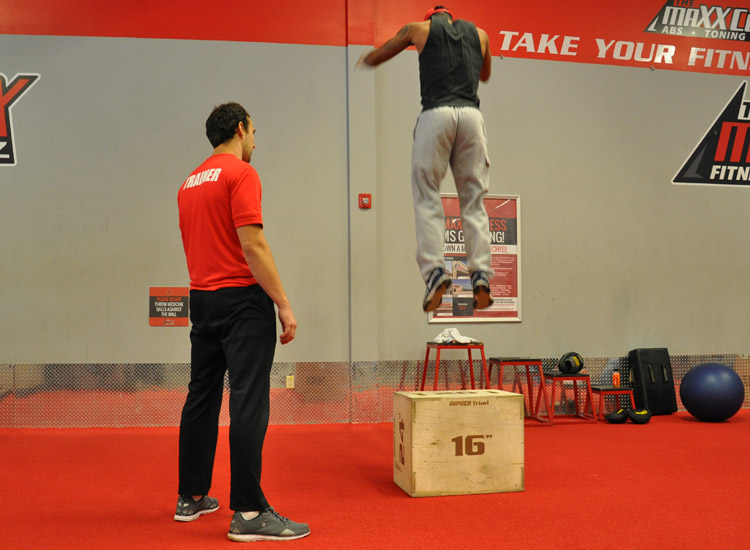 TRANSFORMATION
This is the ultimate body makeover! Three times a week one-on-one with your trainer will be like nothing you have ever experienced. This completely specialized package is the ultimate way to GET RESULTS!
Fitness Assessment and Visual Fitness Plan
Each one of our membership options includes an F1 fitness appointment with a Maxx Fitness "coach" because we are committed to providing help that gets our members the results that they are looking for so that they can make the most of their time in the club and not feel like they aren't getting anywhere.
The fitness coach will listen to what you are trying to achieve in the gym and help you understand how to actually reach those goals and what type of workout plan it will take.
The fitness coach will take you through our state-of-the-art Visual Fitness Planner experience and a short but custom workout, as well as provide you with a personalized report. The fitness coach will help you create a 3D version of yourself, then, based on your fitness goals, they will show you how to get the results you desire and how your health and appearance will improve along the way.
In short, this session is designed to get you from where you are today, to where you want to be as fast as possible. NO MISTAKES, NO GUESSWORK!